If you can no longer find your iPad and fear that your information may be stolen.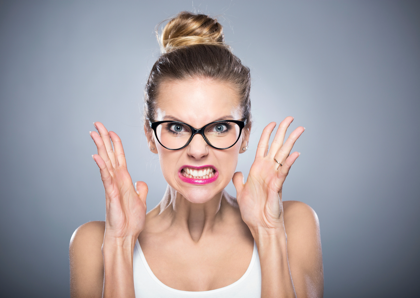 The manager can call the support t request for its last seen location.
We will inform you about the last place where your iPad was located and send you a notification to help you find it.
You may request the termination of your license, which will block access to your Hangers Pro application on the missing iPad.